KEEP YOUR SNEAKERS SLEEK!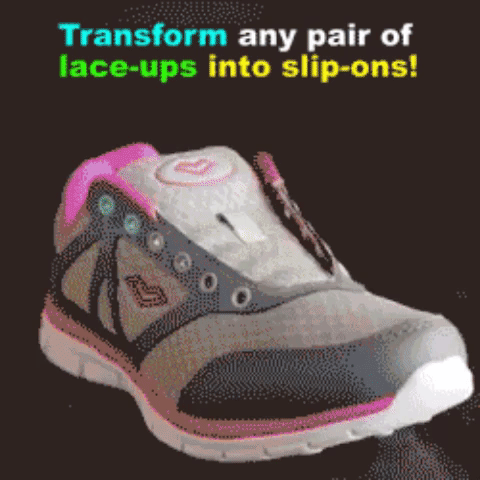 Do those
 

loose shoelaces
 

always interrupt your walk, run or activity? Or
 

tired
 

of tying your kid's shoelaces
 

hundred times a day?
 

All of these are not to be worried about anymore! We have the

 
perfect SOLUTION
 

for you.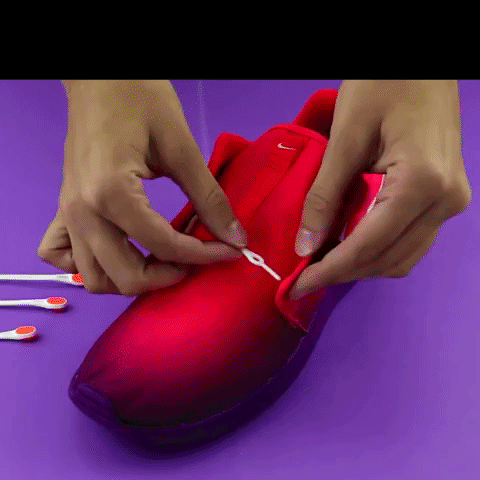 The

 
EASY LAZY SHOELACE
works by just slipping it to your shoe's eyelets and clipping them in to place. It is made from
 

SOFT
 

and

 
FLEXIBLE SILICONE
 

making it

 
STRETCHY
enough you don't have to keep doing it every time you wear your shoes.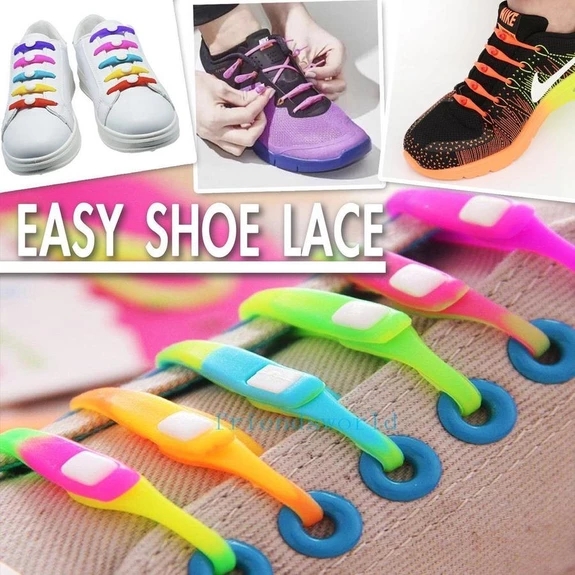 These will turn all your favorite shoes into EASY SLIP-ONS! It is DURABLE providing you ULTIMATE SUPPORT even in a repeated intense workout, running or walking. It is also WATER RESISTANT you don't have to worry about having dirty shoe laces.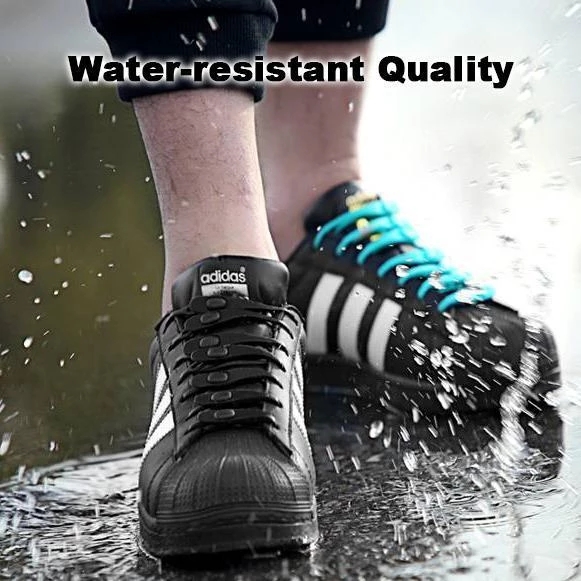 This EASY LAZY SHOELACE won't just give you an EASY LIFE when dealing with your shoes, and it can also bring a FUNKY MAKEOVER as it has a set of BRIGHTLY COLOREDlaces for you to choose from.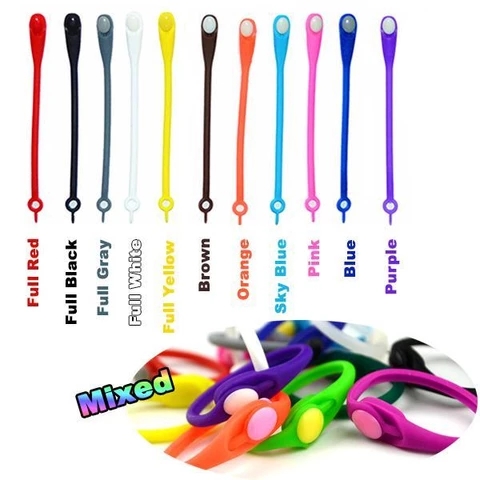 They slip through your shoes' eyelets and clip into place. Because they are stretchy, it means you don't have to undo them to put your shoes on or take them off, turning all your favorites into an easy-wear slip-on.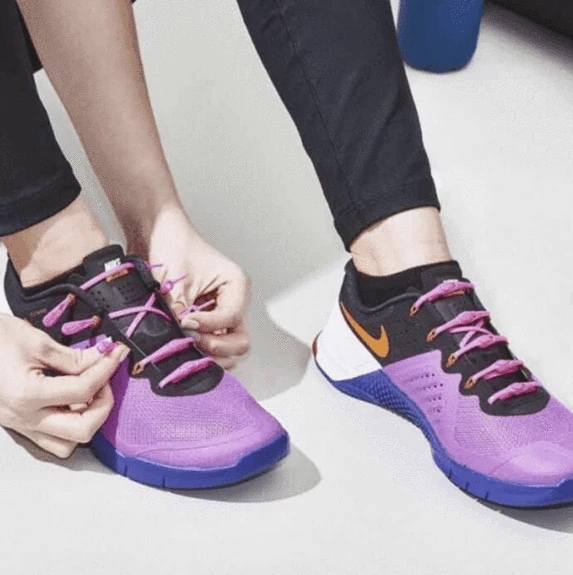 Item ID: M4083